Lighting can be the one piece in my opinion that makes or breaks a room. There is nothing I hate more than a standard boob light in a room. Unfortunately, the apartment we rent has one too many.
I stumbled upon Lambert & Fils while searching for a minimal accent light for a project. I immediately became obsessed and tried to sneak them into all of my projects.
Samuel Lambert is the creative mind behind these handmade pieces. Lambert's father had his own pottery shop so he grew up working with his hands. Lambert who is a former video editor, decided to venture away from that field and began refurbishing old vintage lamps. In 2010 he decided to open a small boutique selling his custom light fixtures. Check out this article on Samuel Lambert in the Montreal Gazette.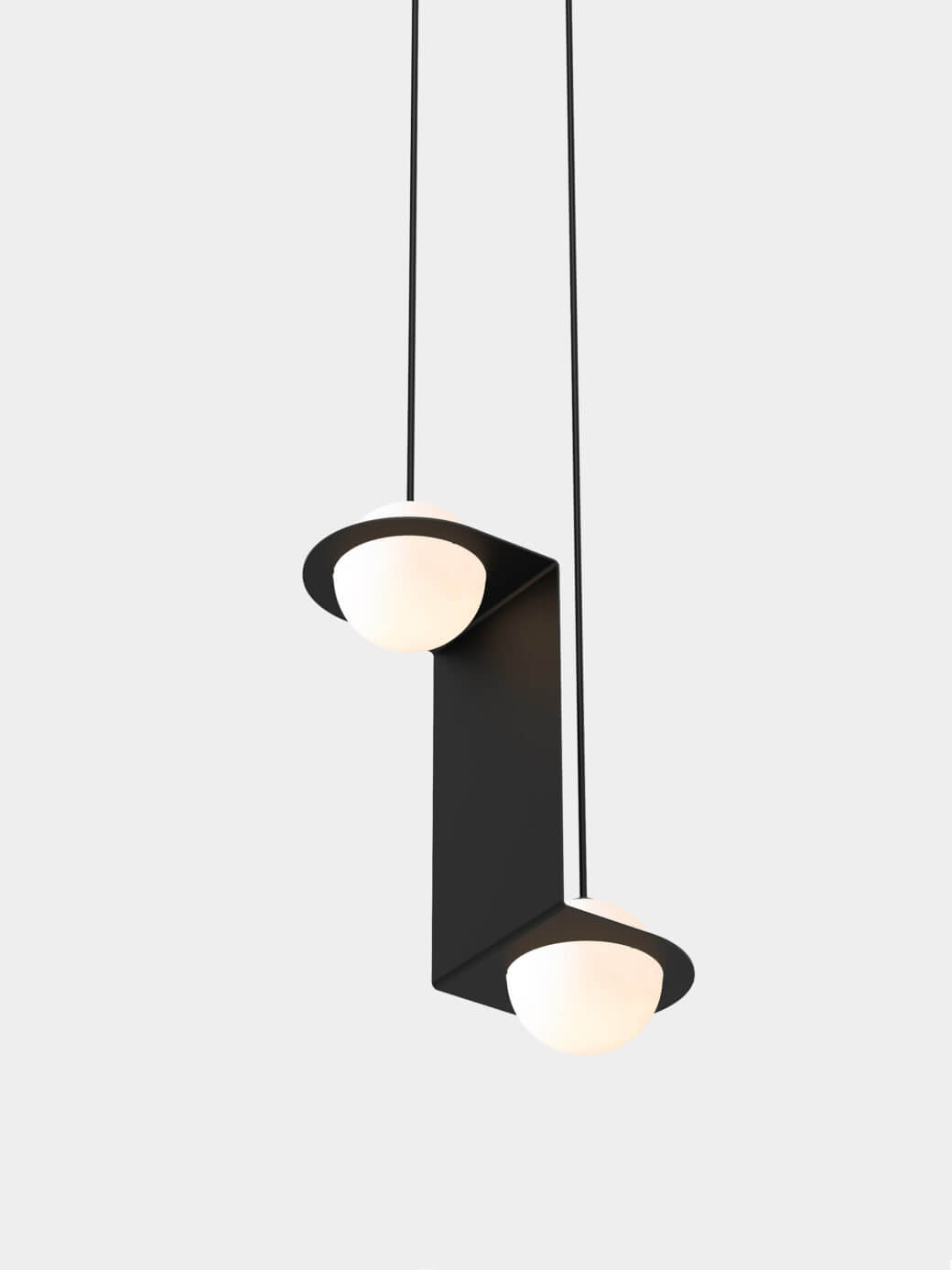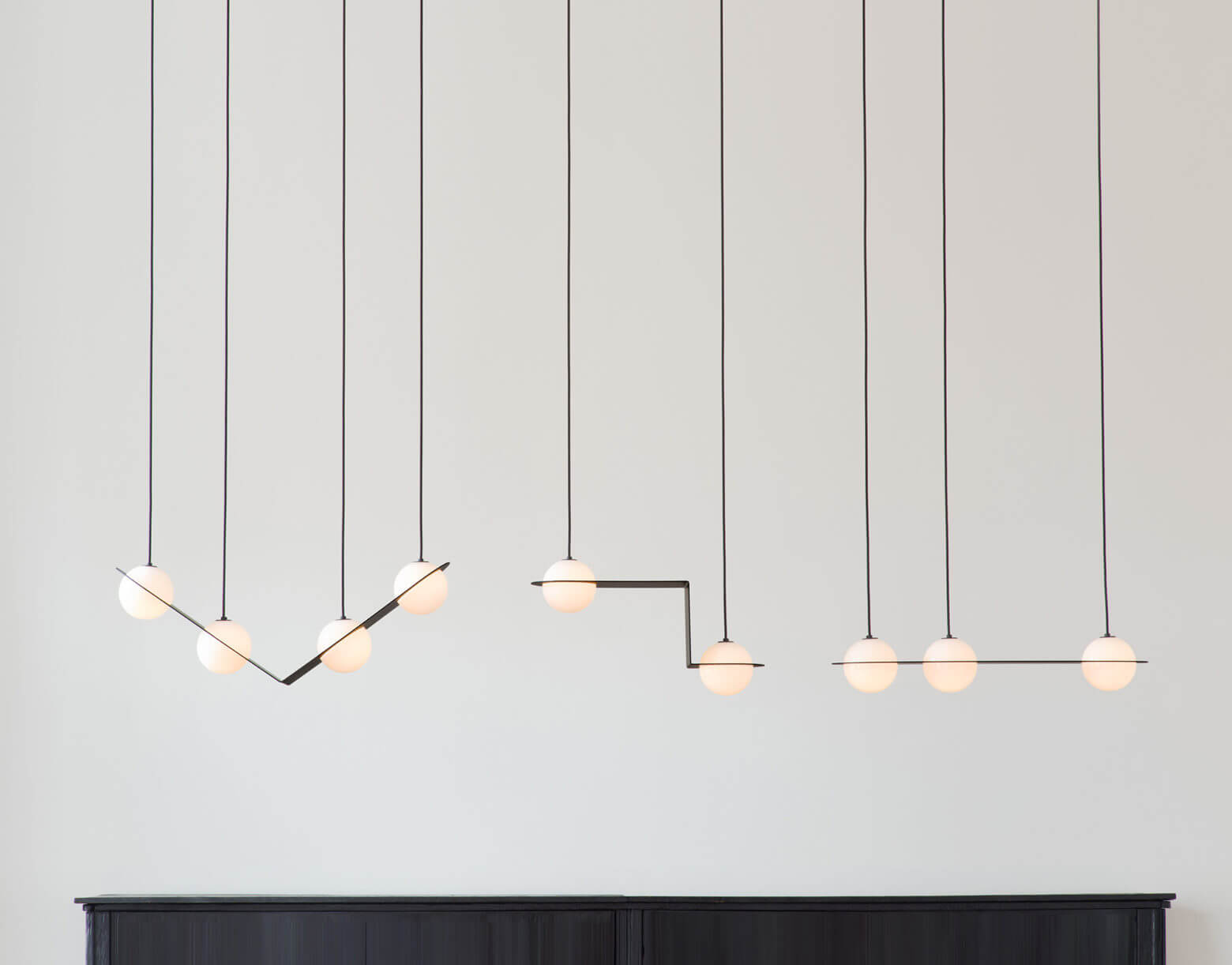 I love how different this fixture looks depending on the finish. This collection has so many different styles and types I couldn't fit them all in this post. This one is worth checking out!
I love the play on the classic globe light fixture and how you could make a bold statement or a more neutral muted statement.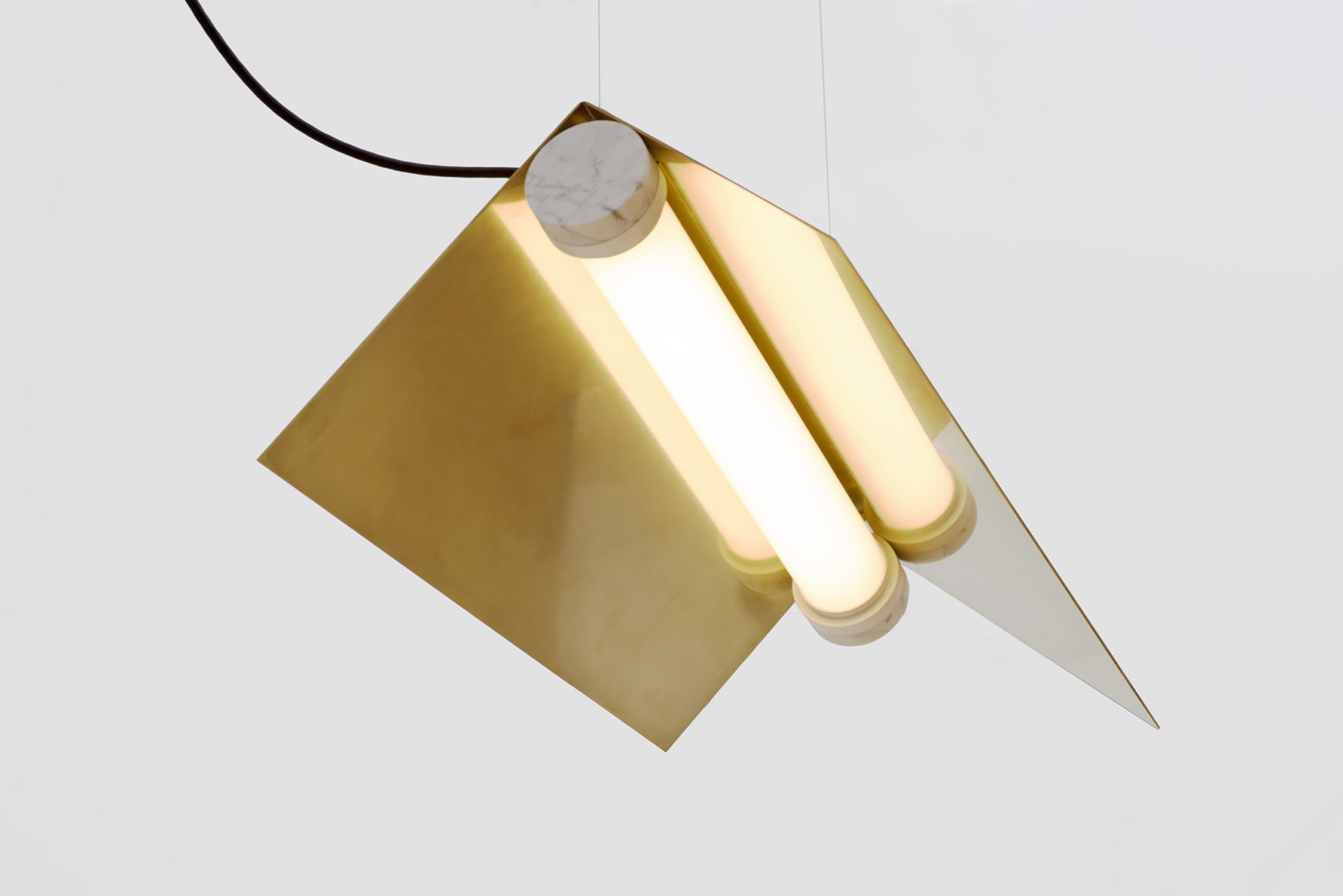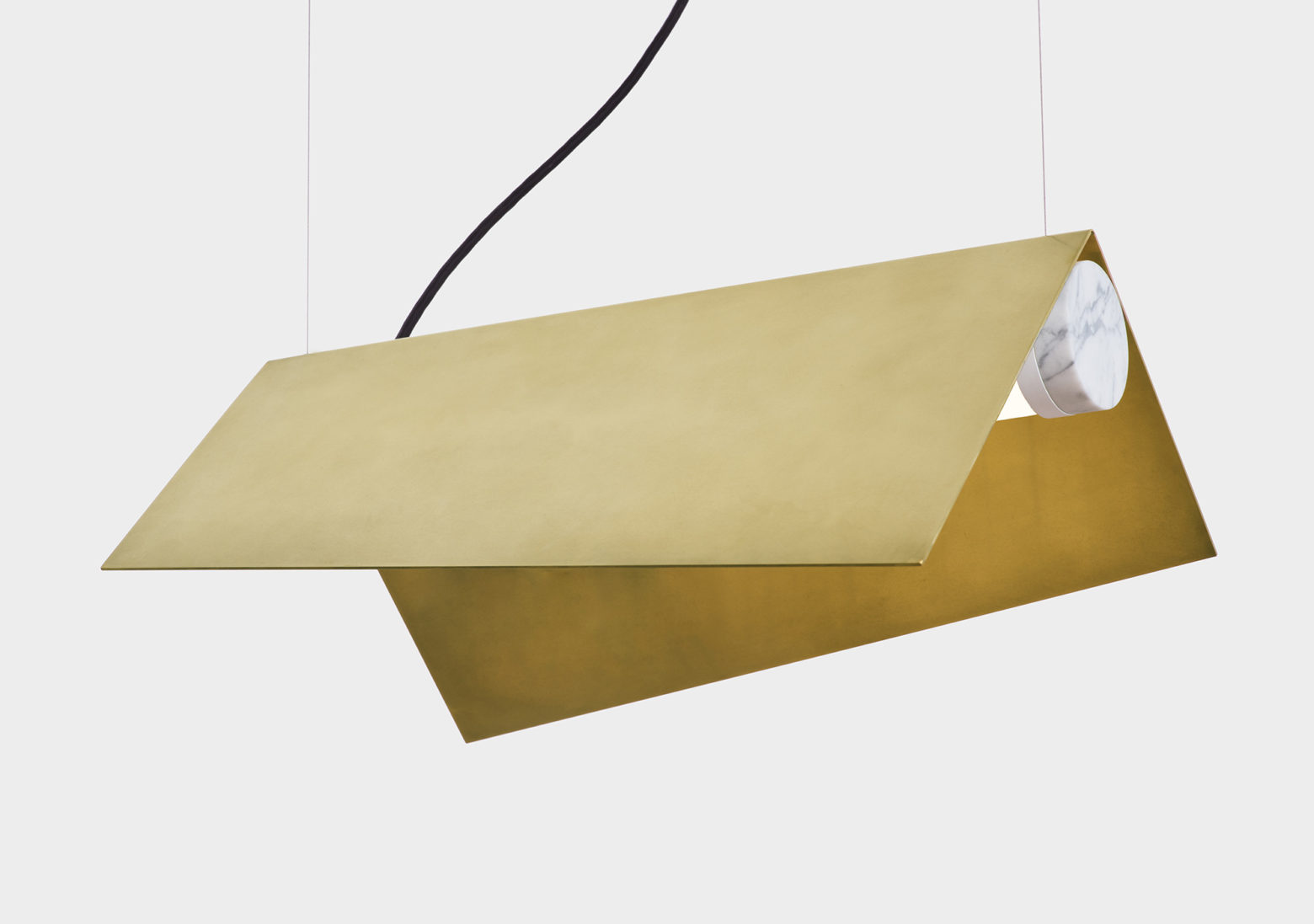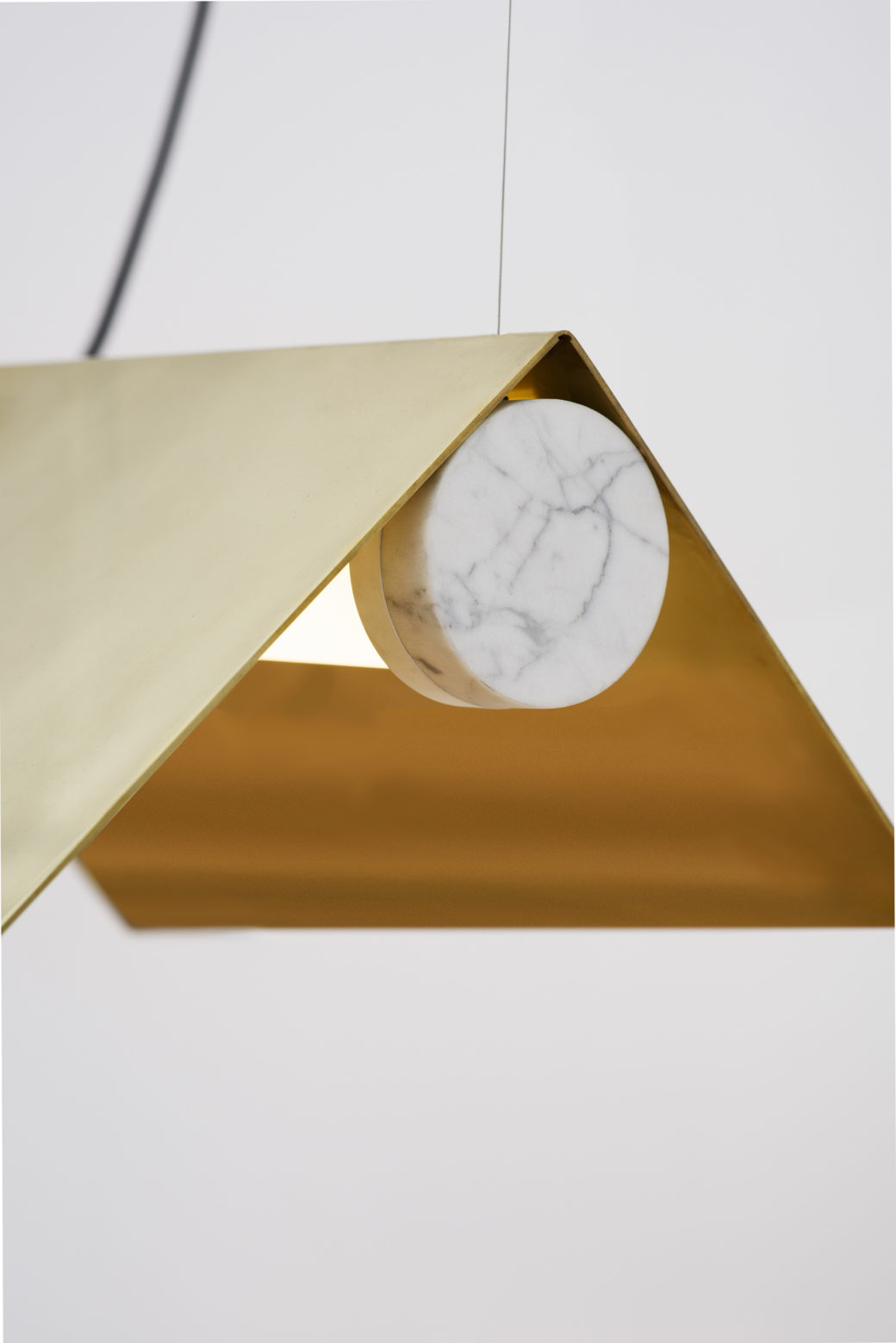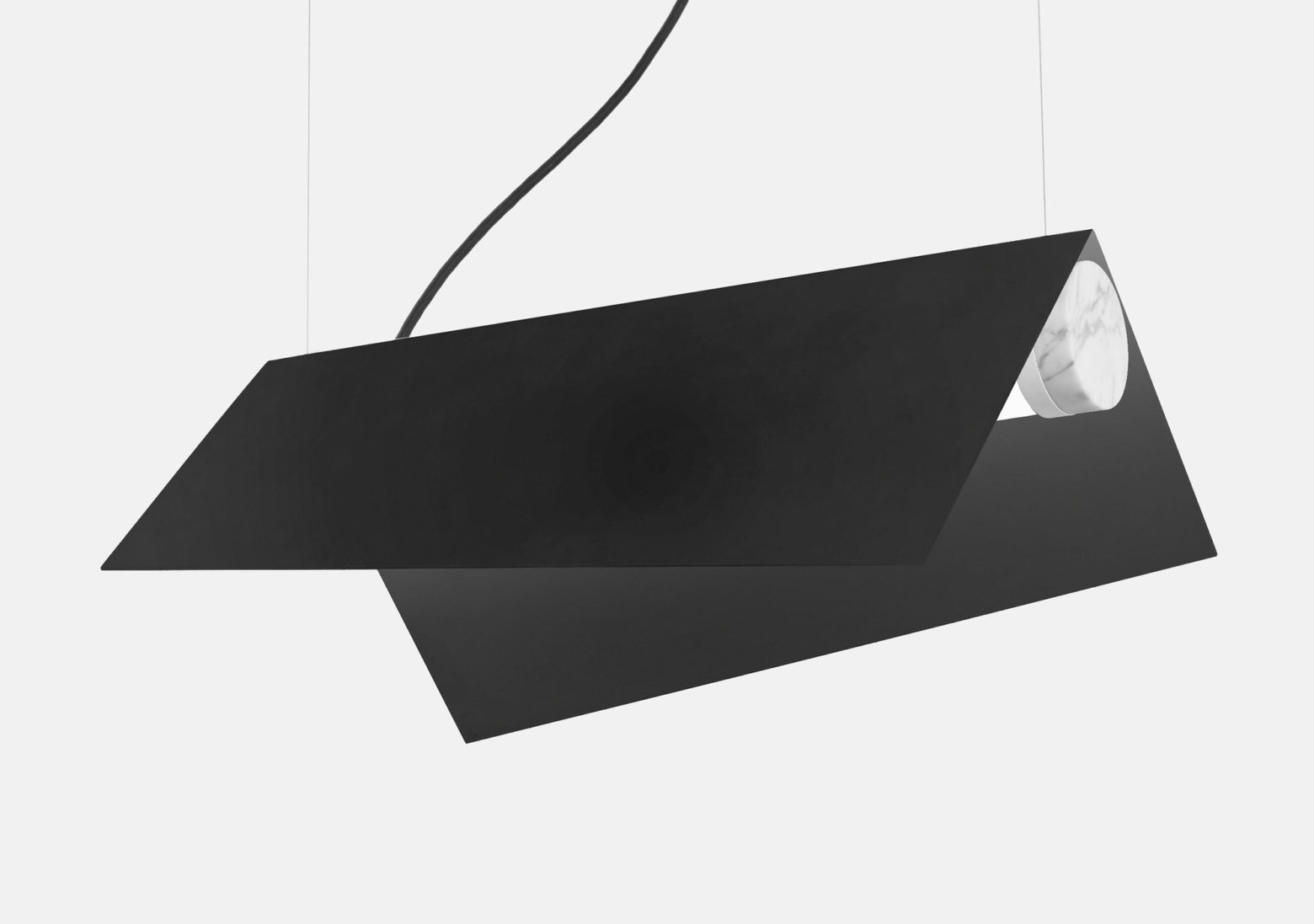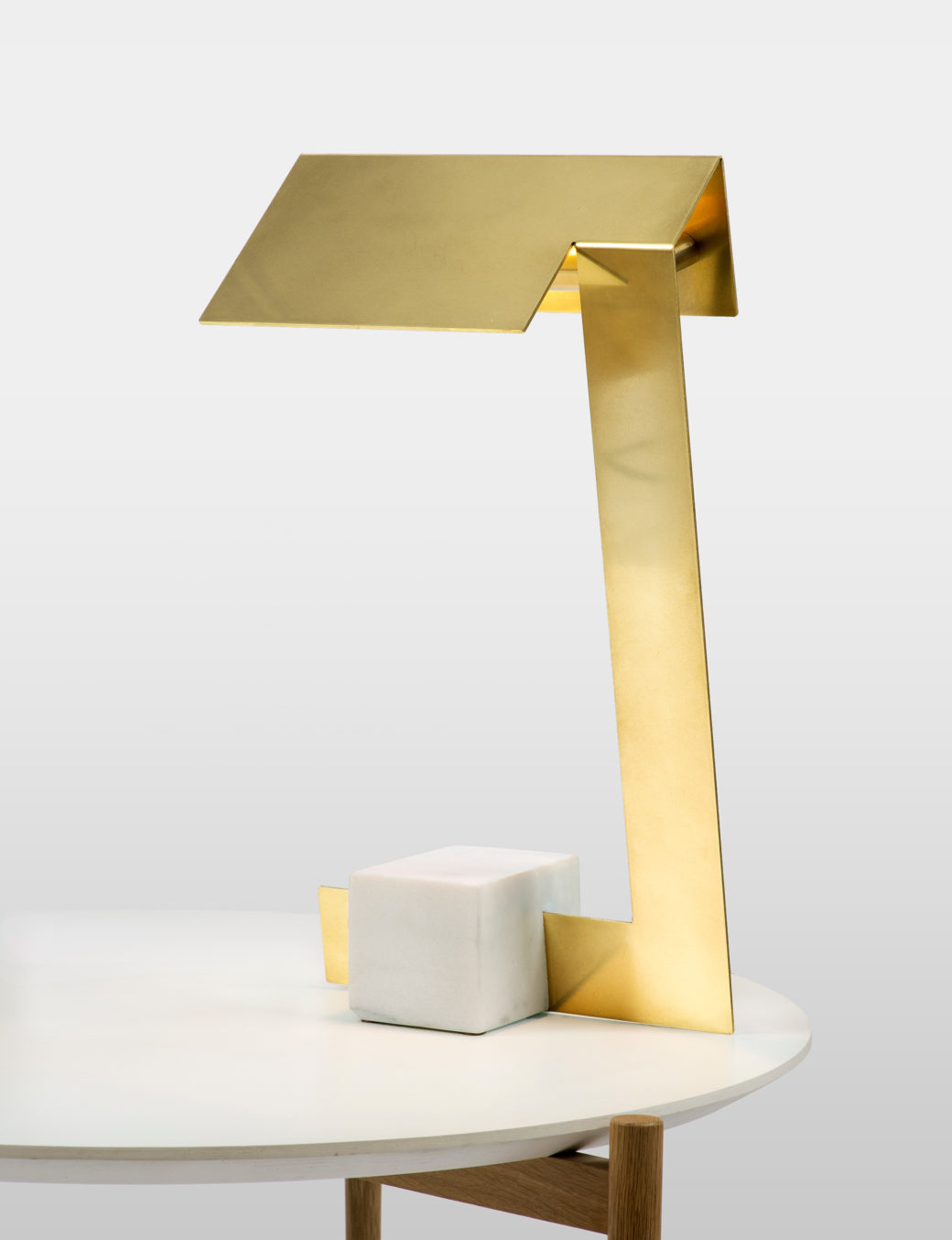 For the designer who is looking for something unique and different, or the homeowner who wants to add form and volume into their space. These collections meet both needs.
For the Designer: I love their spec sheets and how detailed they are. It leaves you with no questions and allows you to spec appropriately. I am never confused when reading the components to the lighting which is so important when you are in a rush. They also offer 3D and 2D files on fixtures, some only offer 3D. I love that they include a maintenance document so you can include that in your FF&E to your client. In other words, SPEC THEM PLEASE! 🙂
Featured image designed by Soho Design.